Growing Your Business is not easy.
Help is available to you.
Here is our 6-point solution process to build the marketing stack for your business:
Branding | Digital Assets
Business Listings
Consumer Reviews
Communication Outreach
Online Search Rank
Targeted Advertising

Branding | Digital Assets
Start with a creative and explanative online foundation for your business. Showcase via all digital assets.
Logo
Website
Google business profile
Social media profiles
Business Listings
There are 4 data aggregators and 100+ directories reporting on your business. Ensure accurate info across all directories.
Name, address, phone, & website

97% of consumers search online for services in their local area.

Consumer Reviews
93% of customers say online reviews influence their purchase decisions. Here is why:
Social proof of your business credibility
Customers spend 31% more if a business has excellent reviews.
Ask for them regularly!
Communication Outreach
Use informative and interactive content to build a fan base of customers and prospects. Keep these contacts safe in the CRM (Client Relationship Management) system you own.
Communicate regularly via:
Social posts
Email marketing
Text marketing

Online Search Rank
Here are a few statistics to understand how important search rank is for your business:
63% of all shopping begins online
68% online experiences begin with a search engine
75% of people never scroll past the first page of a Google Search

Targeted Advertising
Online and social advertising allow you to find, reach, and engage people likely to be interested in your business without spending money on a broad audience. These types of ads all have different missions:
Search ads
(actively looking)
Display ads
(attract attention
Video ads
(establish authority)
Are You Facing These Questions?
Are you not sure where to begin with marketing and buy from the latest salesperson
who knocked on your door?
Is whatever you used to do to get new customers just not working?
Are your competitors leaving you behind?
Do the rising costs and restrictive regulations make marketing seem prohibitive?
Let Us Be Your Guide!
We have the training and experience to help you stomp the competition!
You are passionate about your business!
It is hard work and you are great at what you do!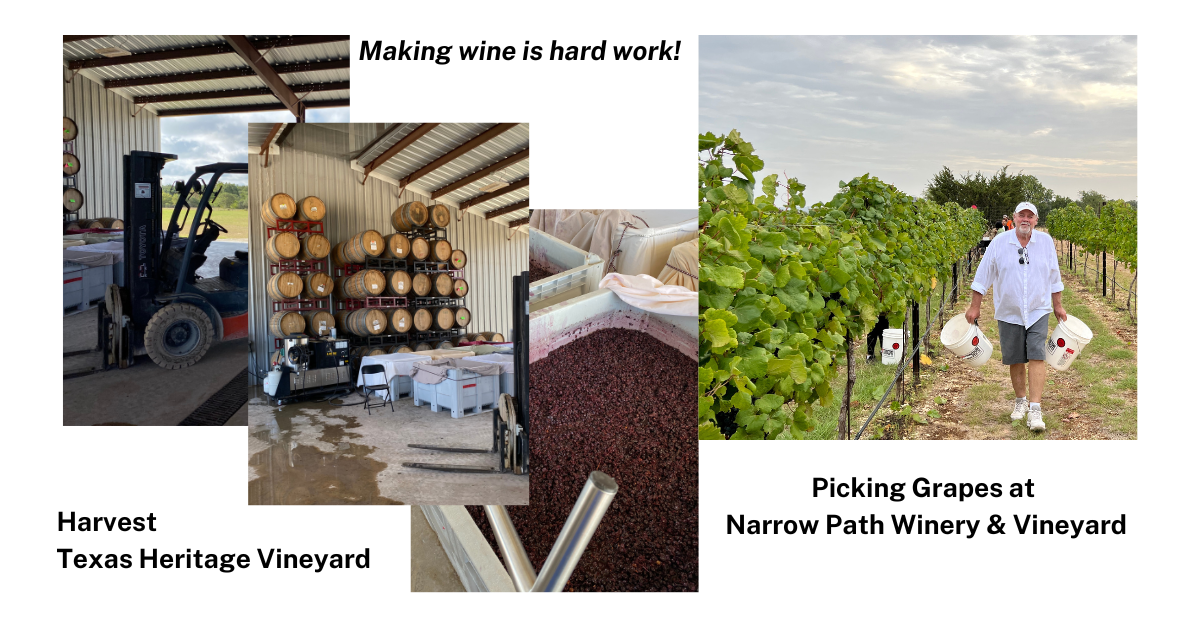 We are passionate about Marketing & Advertising!
We can take that off your plate so you have more time to do what you enjoy!