Marketing Insights Report
We begin with our Marketing Insights Report to see where your business needs help. We compare your business to industry averages and 3 direct competitors in the following 7 categories:
Search engine optimization
Business listing scores
Review scores
Social Marketing
Website critical performance
E-commerce
Advertising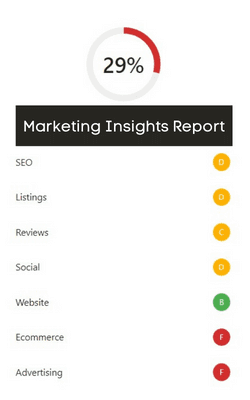 Understand How Prospects & Search Engines
See Your Business On-Line
Schedule a 1-hour review of your Marketing Insights Report to learn how your business is perceived online and how you can improve your marketing position. You will need to complete a brief questionnaire prior to our meeting.
Proven Paths with Real Results
Successful customer acquisition and retention strategies are not magic. They combine proven processes of art and science to produce tangible marketing results for your business. The basic principles work for every business. We prove effectiveness through our Foundational Membership Platform.
The variance lies in how much it makes sense for you to budget for marketing and advertising based on sales volume and how much marketing and advertising work you want to do yourself.
All of our marketing and advertising recommendations are customized to meet your business needs.  The packages below are samples of what we offer: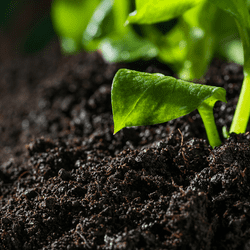 Foundational Membership Package

Do-It-Yourself


All plants need good soil and nutrition to grow.
Our Foundational Membership Package provides the elements you need to begin growing on your own. Membership in our online platform includes:
Automatically create a consistent presence for your Business Listings on 100+ directories and voice search allowing customers to find you more easily.
Quickly Request and Respond to Reviews helping to build trust and loyalty.
A Social Posting App that integrates social post creation, AI writing suggestions, scheduling, and analysis. Post to Facebook, Instagram, and your Google Profile all with one click.
Gain valuable insight into how customers interact with your business through detailed Analytic graphs and in-depth reports for traffic to your Google Business Profile and Website
Understand a comprehensive overview of your marketing performance in our easy to read monthly Executive Reports.
Receive personalized feedback and guidance on your progress every 3 months in our Quarterly In-Person Review and Strategy Session.
Target potential customers more precisely by targeting ads based on search terms they use with Online Search Advertising.
$100 Annual Fee
$383 Per Month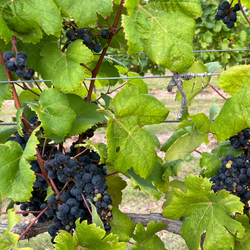 Support Package
Do-It-With-Me

Wine Vines grow on trellises supported by wood and wire.
You receive all of the items in the Foundational Membership Package plus we support your business further with these do-it-for-me marketing solutions:
Increased visibility of your website with Search Engine Optimization results in a higher search rank and more potential customers for 5 keywords .
We keep your audience engaged with your business by developing 4 Social Posts per month to be scheduled on weekly messaging to all digital platforms.
We increase brand awareness and reach more potential customers with a targeted Social Media Ad Campaign. (Note: The ad budget we agree upon will be a separate investment)

We upgrade some of the apps in our system

Customer Voice ~ Personalize review requests from your email address  send up to 50 SMS review requests per month for a more personalized experience..
Reputation Management ~ Create a positive online presence by responding quickly to customer reviews and use AI technology to tailor your responses.
$100 Annual Fee
$1,332 per month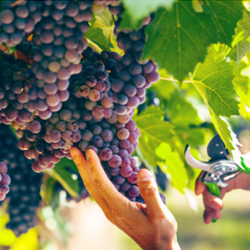 Blossom & Bloom
Package

Do-It-For-Me

When you need to let it go and grow on its own!
The customized solutions in this category will certainly include the marketing stack items we believe are basic to any business and are found in our Foundational Membership Package and Support Package. 
We completely customize and implement marketing and advertising solutions for your business.  We generally meet with you a minimum of once per month.  Think of us as a member of your staff …           the Chief Marketing Officer.
Additional items are likely to include:
Email Campaigns~ We will write and send a monthly email
Blog Post ~ We create a topical 400-500 word Blog Post each
Our ADA Compliant overlay gives increased Website usability for people with disabilities.
Increase event attendance and engagement with our Event Marketing. 
Starting At

$1,800 per month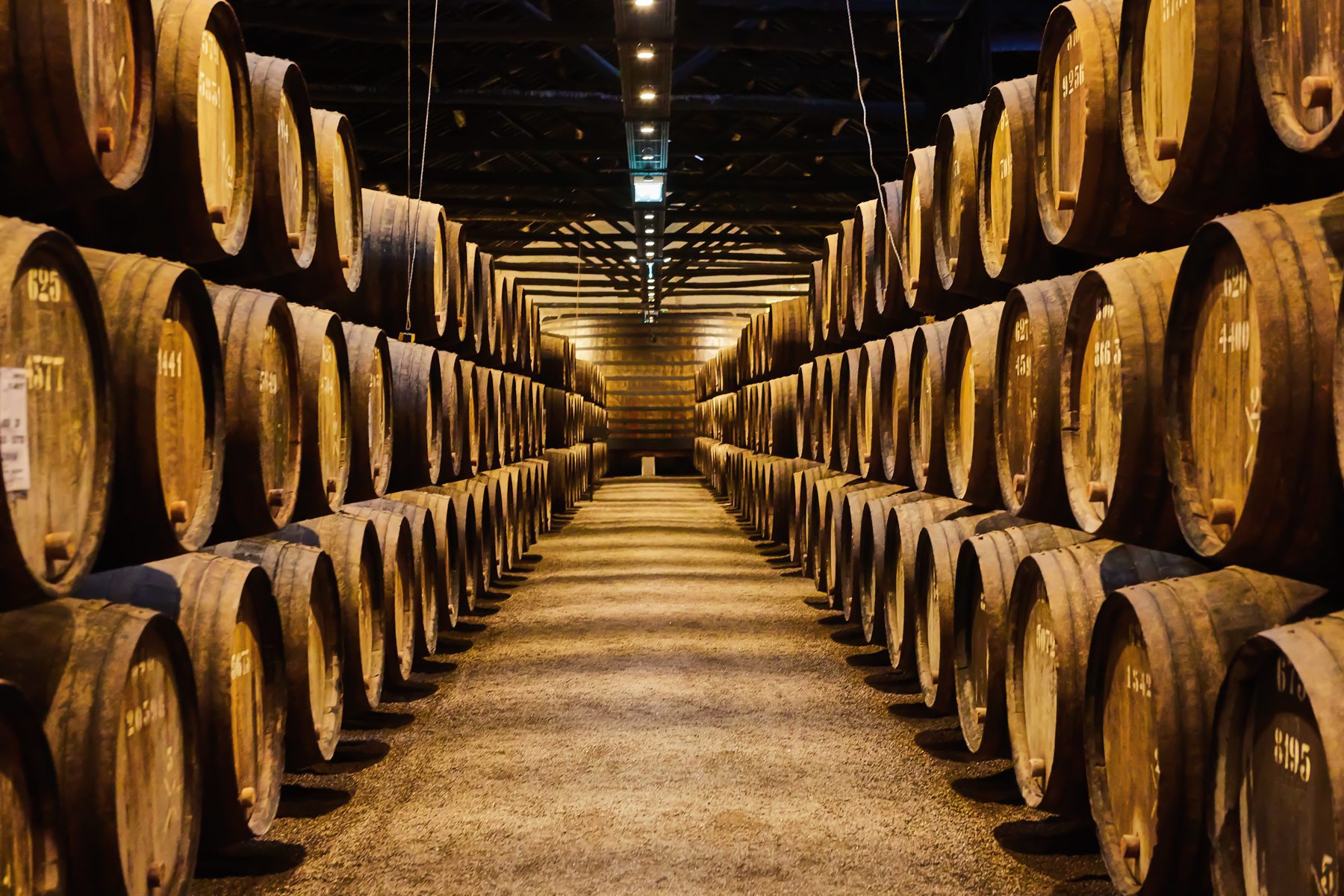 Additional Marketing Services
We offer many other marketing and advertising services. Here are a few:
Logo Design
Website Design & Development
Google Business Profile Set Up and Build Out
Social Page Design & Development
Blogging
Email Marketing
Event Marketing