Everyone has a
story to tell.
This is mine
The Blending of Desire, Passion, & Creativity
Wine Works Marketing offers a powerhouse of digital marketing strategies that help our clients get noticed and drive sales. You may not have heard about us, but we have been doing this for a while. We are passionate about our work and the success of our clients.
Following a lengthy career in the traditional television and radio industries, I researched and developed a better way to help businesses market and advertise digitally. My marketing consulting career began in 2019 with the establishment of White Cat Marketing. White Cat Marketing's mission continues to be to help small businesses grow and thrive in the digital world while maintaining a high return on their marketing investment.
White Cat Marketing works with B2B and B2C clients such as dentists, spas, service companies, financial companies, and more.
Wine Works Marketing is an outgrowth company launched to focus our efforts on helping wine, beer, spirits, and tourism businesses in the Texas Hill Country.
From Wine Works Marketing Founder
Cathy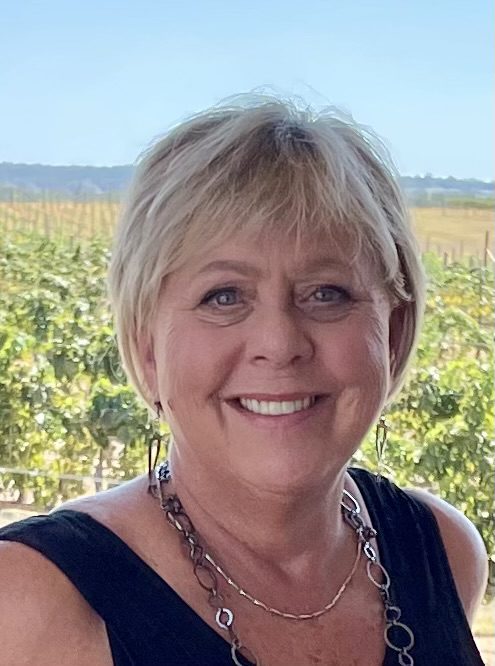 My mission is to implement proven marketing strategies to assist the wine, beer, spirits and tourism businesses of the Texas Hill County to evolve, mature, and grow to be as successful as possible.
From Wine Works Marketing Founder
Cathy
Wine Works Marketing was founded for several reasons, including:
I have family in the wine business in Central California. Over the past 30+ years, while making annual trips, I have watched the wine industry there blossom to rival any region in the US or Europe.
My passion for marketing and advertising to help businesses achieve their full potential.
Let's talk to see if we are a fit.
Our Associates & Partners
Trusted by White Cat Marketing Customers
"Cathy has taken my business to a whole new level of success. She has been in marketing for decades but stays current on all of the new social media, online avenues, and direct marketing tends. I have new clients reaching out as a direct result of White Cat Marketing and their expertise. I highly recommend this company if you want your business to grow"
Laura Levit
Top Mortgage
https://topmortgagellc.com/
"Wow! I don't even know if I can put into words the amount of help that Cathy has given us marketing-wise. Our website and google listing went from being something we never thought about. To our #1 lead generator. 75% of the calls we get for new business is because we popped up high on google. HIGHLY HIGHLY HIGHLY recommend."
Olivia Elmore
Light & Tight MediSpa
https://lightandtightmedispa.com/
"Cathay has been great so far helping with social media/marketing. Very professional, very responsive, very pleasant to work with! She lays out my "To Do" tasks, which is a great help. And of course, she knows her stuff! Have zero doubt she will drive more new customers to my business and help it grow. Recommend highly!"
David Lueck
Alliance Garage Doors
https://alliancegaragedoorstx.com/