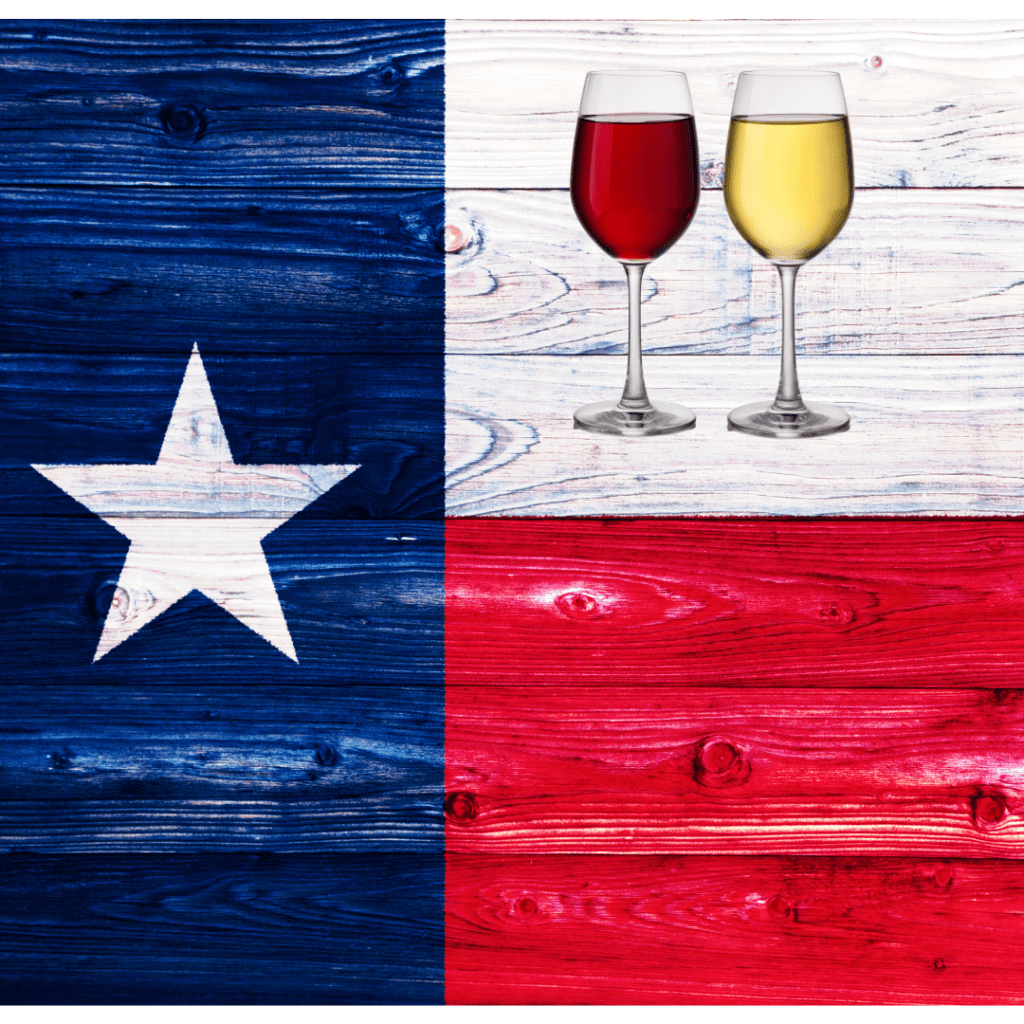 I am completely fascinated with the history of and the growth of the Texas wine region.
Here are some highlights from this incredible article "The Beginner's Guide To Texas Wine"
Here is the link to the full article:
https://www.tastingtable.com/1126735/the-beginners-guide-to-texas-wine/
Here are some highlights and tidbits to share at your next dinner party:
Texas is the 4th largest wine-producing state in the US with 500 wineries and 5,000+ acres of vineyards planted.
An acre of land in Texas costs roughly $28,000 vs. per acre of land cost in California around $83,000.
The oldest winery in Texas began in 1883 ~ Val Verde Winery. It remains the oldest continuously operating bonded winery in Texas.
In 1990, the Texas High Plains region had 1,300 acres planted with 17 grape varieties. Today there are 3,700 planted vineyard acres with 75 grape varieties.
Today, Texas has 8 American Viticultural Areas (AVA's).
Texas is just a bit larger than France. The state's vast plains, hills, and valleys allow dozens of wine grapes to grow from cool-climate to warm-weather varieties with origins in Europe and America.
In 2005, Bill 877 passed in the Texas State Senate. This bill allowed wineries to sell/ship sine across state lines without the expense of working through a wholesaler and distributor.  Opening the distribution via shipping channels allowed small production wineries to expand their business through direct-to-consumer sales from their websites.
In June 2021, new labeling laws require that a single Texas vineyard wine must include 95% of the wine from that vineyard. To label a wine with a Texas AVA, 85% of the juice must come from the stated region, with the remaining from within Texas
These new guidelines with regulations ensure authenticity by protecting the integrity and quality of Texas wines and elevating the industry. The standards will help define the sense of place Texas wine bears.
Can we help your business develop a Marketing Strategy for 2023?
It's not too late to get started. Contact us today!
Cathy White
CEO, Founder, & Marketing Strategist
Wine Works Marketing
Cathy@wineworksmarketing.com